Welcome to AMTAARGC: Your Trusted Partner in London Basement Design
Unleash the full potential of your London property with AMTAARGC's exceptional basement design services. As the foremost experts in the field, we specialize in transforming underutilized basements into remarkable, functional spaces that not only enhance the value of your property but also elevate your quality of life. With a sterling reputation for excellence and a commitment to innovative design, AMTAARGC stands as your trusted partner for basement design in London.
The Hidden Potential of London Basements
In the midst of London's diverse architectural landscape, a treasure trove of untapped potential lies beneath the surface – your basement. Whether you own a historic home with an unused cellar, a commercial property with an overlooked subterranean space, or a modern residence with uncharted territory below ground, AMTAARGC is here to help you realize the possibilities that await.
Comprehensive Basement Design Services
AMTAARGC offers an array of basement design services tailored to your specific needs and aspirations:
1. Residential Basement Conversion
Transform your basement into an inviting family room, a productive home office, a vibrant entertainment hub, or an extra bedroom suite. Our collaborative approach ensures that your basement becomes an organic extension of your home, reflecting your unique lifestyle and preferences.
2. Commercial Basement Development
Maximize the potential of your commercial property by converting the basement into functional spaces such as offices, conference rooms, storage facilities, or retail areas. Our commercial basement designs prioritize functionality, aesthetics, and strict adherence to local regulations.
3. Luxury Basement Design
For those with discerning tastes and a penchant for opulence, we offer luxury basement design services. Imagine wine cellars adorned with the finest vintages, home theaters that rival cinemas, spa retreats for ultimate relaxation, and more. Our team specializes in crafting bespoke, indulgent spaces that cater to your unique desires.
If you have an existing basement that has lost its luster over the years, our basement renovation experts can breathe new life into it. We excel at revitalizing outdated basements, making them more energy-efficient, visually appealing, and aligned with contemporary design trends.
5. Legalization and Compliance
Navigating the intricate web of basement legalization and compliance can be a daunting task. AMTAARGC takes on the responsibility of securing all necessary permits and ensuring that your basement design fully complies with local building codes and safety standards.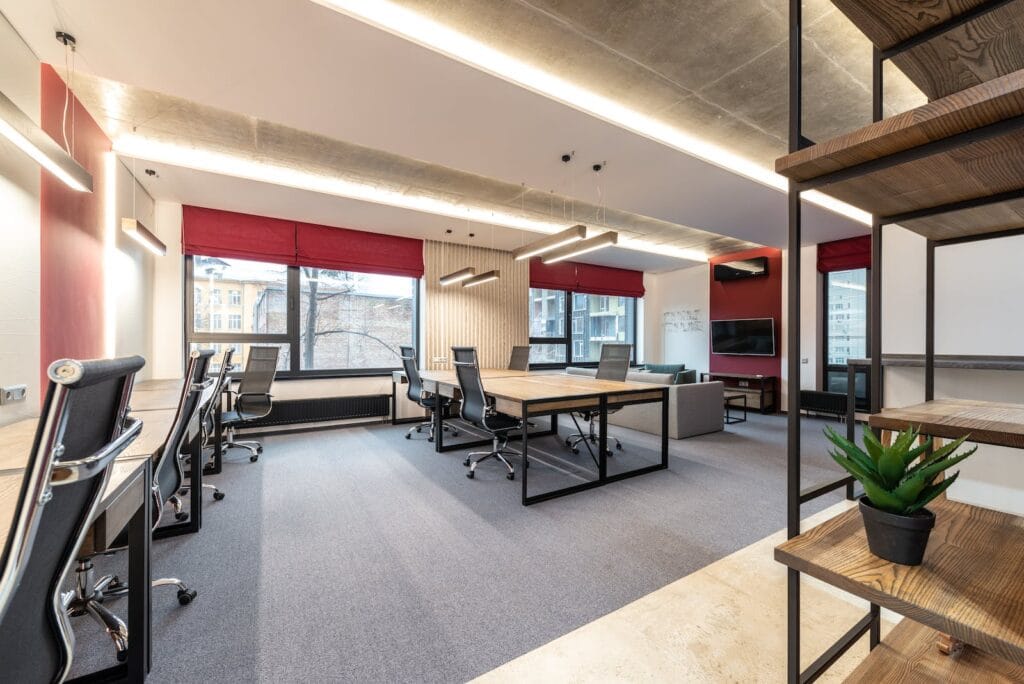 Why Choose AMTAARGC for Your London Basement Design?
Expertise: Our team of architects, designers, and contractors boasts extensive experience in basement design and construction.

Local Knowledge: We possess an intimate understanding of London's unique architectural and regulatory landscape, ensuring your project seamlessly integrates with local requirements.

Creativity: We have a proven track record of turning basement spaces into unique, functional, and visually captivating areas that consistently surpass expectations.

Sustainability: Our commitment to eco-friendly design and construction practices not only makes your basement beautiful but also environmentally responsible.

Project Management: AMTAARGC takes care of every facet of your project, from the initial design concepts to the final finishing touches, ensuring a seamless and stress-free experience for you.

Client-Centric: Your vision is our top priority. We collaborate closely with you to ensure your basement design aligns perfectly with your goals and aspirations.
Transform Your Basement with AMTAARGC Today
If you're ready to unlock the full potential of your London basement, AMTAARGC is your trusted partner. Our unwavering commitment to excellence, innovative design, and dedication to client satisfaction make us the premier choice for basement design services in London. Contact us today, and let's embark on a transformative journey to turn your basement into a space that not only reflects your style and meets your needs but also enhances the overall value of your property. Your dream basement awaits, and AMTAARGC is here to bring it to life.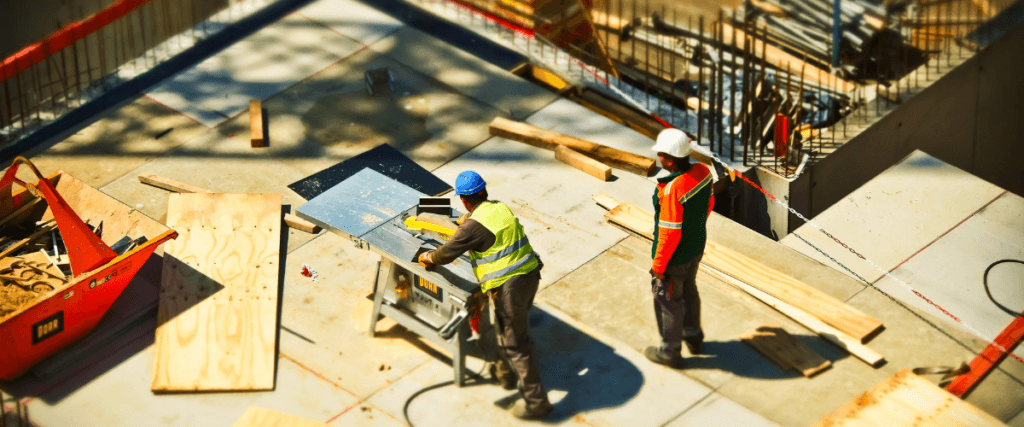 With over 3000 successfully completed projects to date, we have consistently proven ourselves to be a leader in the industry. From design cross check procedures to quality control measures, we will ensure your project is completed to your exact specifications.

100% Success in Building Regs

Practical & Efficient Designs