Elevate Your Construction Projects with AMTAARGC's
Welcome to AMTAARGC, the leading name in Drainage Design Services in the vibrant city of London. As a trailblazer in the construction industry, we are dedicated to delivering innovative, sustainable, and efficient solutions for drainage systems in London. With a legacy of excellence and a commitment to pushing the boundaries of design, AMTAARGC is your definitive partner for all your drainage needs.
The Crucial Role of Drainage Design
Drainage design plays a pivotal role in the success of any construction project. Efficient drainage systems are essential to manage stormwater, prevent flooding, and ensure the structural integrity of buildings and infrastructure. In a city like London, where rainfall is a common occurrence, well-designed drainage is not just an option; it's a necessity. 
London's Unique Challenges
Designing drainage systems in London comes with its unique set of challenges. The city's rich history, complex network of underground utilities, and densely populated areas require a deep understanding of the local context. AMTAARGC's roots are firmly planted in London, and we have an intimate knowledge of the city's drainage requirements. Our expertise ensures that every design we create seamlessly integrates with London's infrastructure while adhering to the highest safety and environmental standards.
Our Comprehensive Drainage Design Services
At AMTAARGC, we offer a comprehensive suite of services tailored to meet the specific needs of your project:
Our journey begins with a thorough assessment of your project site. We analyze the topography, soil conditions, and existing drainage systems to gain a comprehensive understanding of your project's unique challenges and opportunities.
Our team of experts collaborates closely with you to develop a customized drainage design plan that aligns with your project's objectives. We ensure that the design optimally manages stormwater runoff, prevents erosion, and meets all regulatory requirements.
Sustainability is at the core of our design philosophy. We integrate eco-friendly materials, rainwater harvesting, and innovative drainage technologies to minimize the environmental impact of your project while maximizing long-term benefits.
London's susceptibility to flooding requires a robust flood risk assessment. We conduct thorough flood risk assessments to identify potential flood zones and develop mitigation strategies to safeguard your project.
5. Permitting and Compliance
Navigating the intricate process of permits and approvals in London's construction landscape can be challenging. AMTAARGC manages the entire permit process, ensuring that your project complies with all local regulations, keeping your project on track and within regulatory bounds.
6. Construction Oversight
Our commitment to your project doesn't end with design approval. We provide comprehensive construction oversight services to guarantee that your drainage system is built precisely according to the approved design, with the highest level of quality and precision.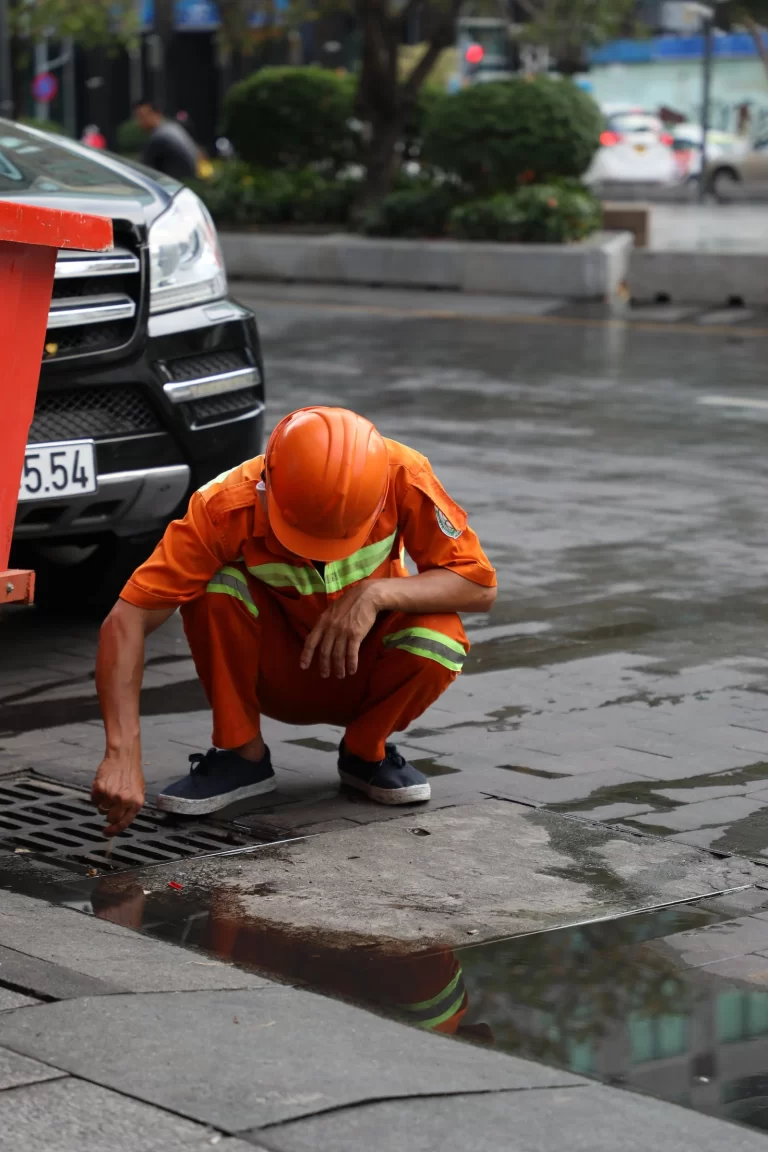 Expertise: Our team of engineers and environmental specialists are highly skilled professionals with years of experience in drainage design.
Local Knowledge: We understand the unique demands of the London market, its weather patterns, and regulatory requirements.
Innovation: We embrace the latest advancements in drainage technology to deliver forward-thinking solutions.
Sustainability: Our commitment to sustainable design means you get a drainage system that reduces its impact on the environment.
Safety: Safety is our top priority, and every design we create is rigorously analyzed to ensure it meets or exceeds safety standards.
Client-Centric: We believe in open communication and collaboration with our clients, ensuring that your vision is at the forefront of every design decision.
If you're embarking on a construction project in London and need a reliable drainage design that ensures the efficient management of stormwater and prevents flooding, AMTAARGC is your trusted partner. Our dedication to excellence, commitment to sustainability, and unwavering focus on safety make us the premier choice for drainage design services in London. Contact us today, and let's bring your vision to life with creativity, precision, and innovation. Your project's success is our ultimate goal, and together, we'll achieve greatness.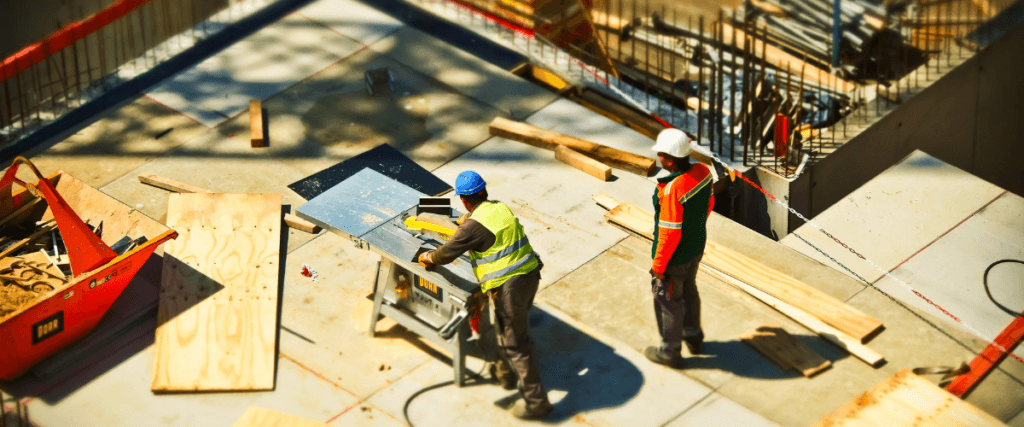 With over 3000 successfully completed projects to date, we have consistently proven ourselves to be a leader in the industry. From design cross check procedures to quality control measures, we will ensure your project is completed to your exact specifications.

100% Success in Building Regs

Practical & Efficient Designs