Your Premier Choice for Reinforced Concrete Structure Design in London
Welcome to AMTAARGC, London's foremost authority on reinforced concrete structure design. As a trusted name in the industry, we are dedicated to delivering innovative, sustainable, and safe solutions for construction projects in the heart of the city. With a track record of excellence and a commitment to pushing the boundaries of design, AMTAARGC is your partner of choice for all your reinforced concrete needs.
The Art and Science of Reinforced Concrete Design
Reinforced concrete structures are the backbone of modern architecture and engineering. They provide the strength, durability, and flexibility needed for skyscrapers, bridges, residential buildings, and everything in between. At AMTAARGC, we understand the intricate balance between art and science in creating these structures. Our team of experts brings together the creative vision of architects and the technical prowess of engineers to craft reinforced concrete designs that are both functional and aesthetically pleasing.
London's Unique Challenges
Designing reinforced concrete structures in London comes with its unique set of challenges. The city's rich history, diverse architectural styles, and strict regulations require a deep understanding of the local context. AMTAARGC's roots are firmly planted in London, and we have a profound appreciation for the city's heritage and its evolving skyline. Our in-depth knowledge of London's building codes and regulations ensures that every design we create seamlessly blends with the city's character while adhering to the highest safety standards.
Our Comprehensive Services
At AMTAARGC, we offer a comprehensive suite of services tailored to meet the specific needs of your project:
Our journey begins with a collaborative exploration of your vision. We work closely with architects and project stakeholders to understand the design objectives, functional requirements, and aesthetic aspirations. Our team employs cutting-edge design software and visualization tools to transform ideas into concept sketches that breathe life into your project.
The heart of any reinforced concrete design lies in its structural integrity. AMTAARGC conducts rigorous structural analysis using advanced modeling software to ensure that every component of your design meets or exceeds safety and load-bearing requirements. We leave no stone unturned in guaranteeing the longevity and reliability of your structure.
Sustainability is not just a buzzword; it's our responsibility. AMTAARGC is committed to sustainable reinforced concrete design. We incorporate eco-friendly materials, energy-efficient designs, and innovative technologies to minimize the environmental footprint of your project while maximizing long-term benefits.
4. Cost-Efficient Planning
We understand the importance of budgetary constraints in construction projects. Our experts meticulously plan and optimize every aspect of your design to ensure cost-efficiency without compromising quality. We offer value engineering solutions that maximize your return on investment.
5. Compliance and Permits
Navigating the labyrinth of permits and approvals in London's construction landscape can be challenging. AMTAARGC takes the burden off your shoulders by managing the entire permit process, ensuring that your project stays on track and within regulatory bounds.
6. Construction Oversight
Our commitment to your project doesn't end with design approval. We provide comprehensive construction oversight services to guarantee that your reinforced concrete structure is built exactly according to the approved design, with the highest level of quality and precision.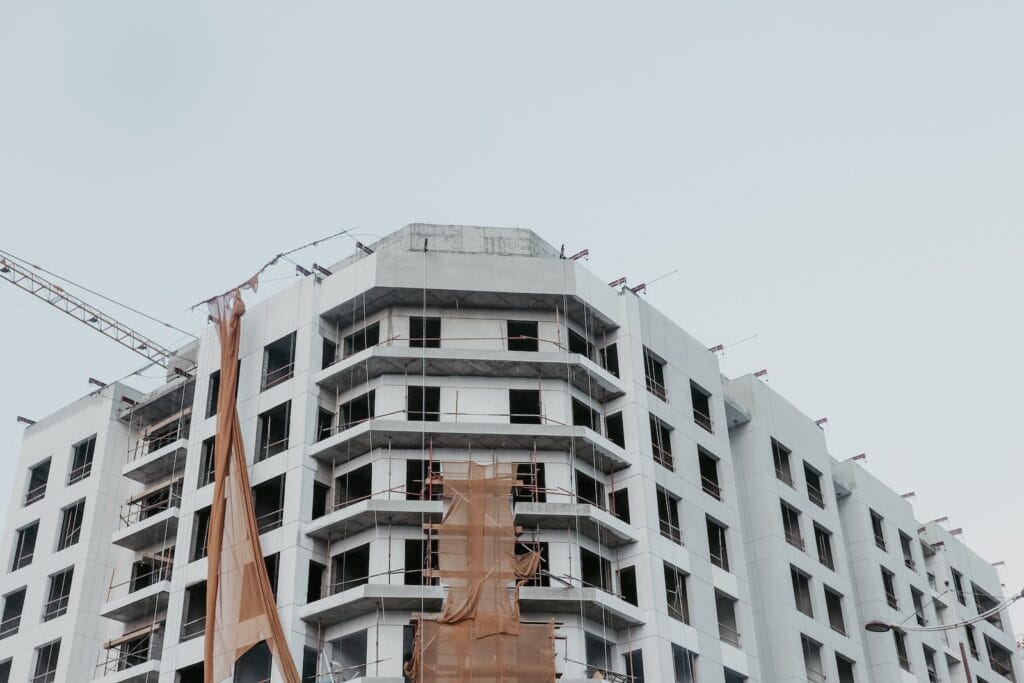 Expertise: Our team of engineers and architects are highly skilled professionals with years of experience in reinforced concrete design.
London-Based: We understand the unique demands of the London market and have a deep appreciation for the city's architectural heritage.
Innovation: We embrace the latest advancements in design technology and construction methods to deliver forward-thinking solutions.
Sustainability: Our commitment to sustainable design means you not only get a structure that lasts but one that also reduces its impact on the environment.
Safety: Safety is our top priority, and every design we create is rigorously analyzed to ensure it meets or exceeds safety standards.
Client-Centric: We believe in open communication and collaboration with our clients, ensuring that your vision is at the forefront of every design decision.
If you're embarking on a construction project in London and need a reinforced concrete structure that stands the test of time, AMTAARGC is your trusted partner. Our dedication to excellence, commitment to sustainability, and unwavering focus on safety make us the premier choice for reinforced concrete design in London. Contact us today, and let's bring your architectural vision to life with creativity, precision, and innovation. Your dream structure awaits, and AMTAARGC is here to make it a reality.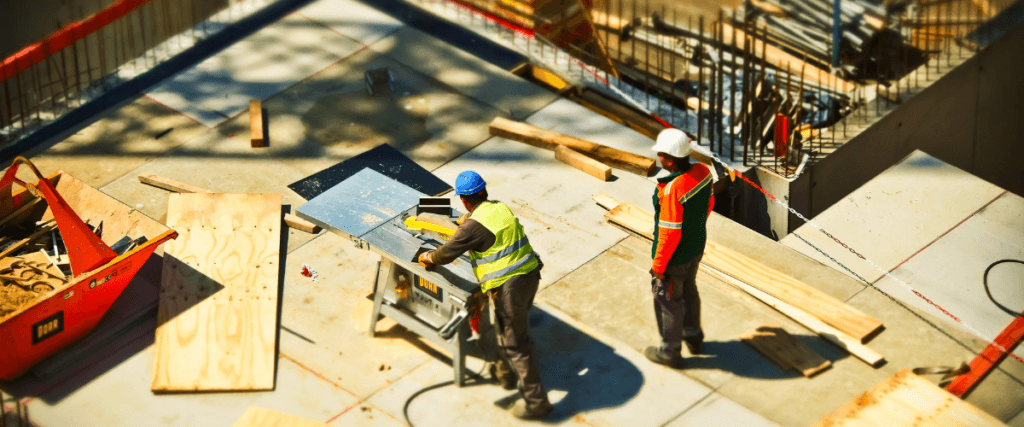 With over 3000 successfully completed projects to date, we have consistently proven ourselves to be a leader in the industry. From design cross check procedures to quality control measures, we will ensure your project is completed to your exact specifications.

100% Success in Building Regs

Practical & Efficient Designs