Your Trusted Partner in London Residential Architectural Design
At AMTAARGC, we understand that your home is more than just a place to live; it's an expression of your lifestyle, aspirations, and unique personality. Our mission is to turn your vision of the perfect home into a reality. As London's premier provider of residential architectural design services, we bring your dreams to life through innovative, sustainable, and bespoke designs that redefine luxury living.
The Essence of Residential Architectural Design
Residential architectural design is an art form that merges functionality and aesthetics to create spaces that not only accommodate your needs but also inspire and delight. It's about crafting homes that resonate with your personality, reflect your values, and provide the comfort and functionality that modern living demands.
London's Unique Architectural Landscape
London's architectural landscape is a harmonious blend of historical charm and contemporary innovation. Each neighborhood tells a unique story, and every property comes with its distinctive character. As your local architectural experts, we intimately understand the nuances of London's architecture, ensuring that your design seamlessly integrates with the local context while meeting your specific requirements.
Comprehensive Residential Architectural Design Services
AMTAARGC offers a comprehensive range of residential architectural design services tailored to your individual needs:
Our bespoke home design services are tailor-made to bring your dream home to life. We work closely with you to understand your vision, preferences, and lifestyle, ensuring that every design element reflects your unique personality.
2. Home Renovations and Extensions
Transform your existing property into a contemporary masterpiece with our home renovation and extension services. We breathe new life into older homes, optimizing their layout, energy efficiency, and aesthetics.
For those seeking the pinnacle of luxury living, our luxury home design services deliver sophistication, opulence, and unparalleled comfort. Imagine grand entrances, lavish interiors, and exquisite detailing that define your lifestyle.
Sustainability is at the core of our design philosophy. We incorporate eco-friendly materials, energy-efficient solutions, and innovative technologies to create homes that are not only beautiful but also environmentally responsible.
Navigating the complex realm of planning and permits in London can be challenging. AMTAARGC manages the entire process, ensuring that your project complies with local regulations and building codes.
Our commitment to your project goes beyond design. We provide end-to-end project management, overseeing every aspect of construction to bring your design to life with precision and excellence.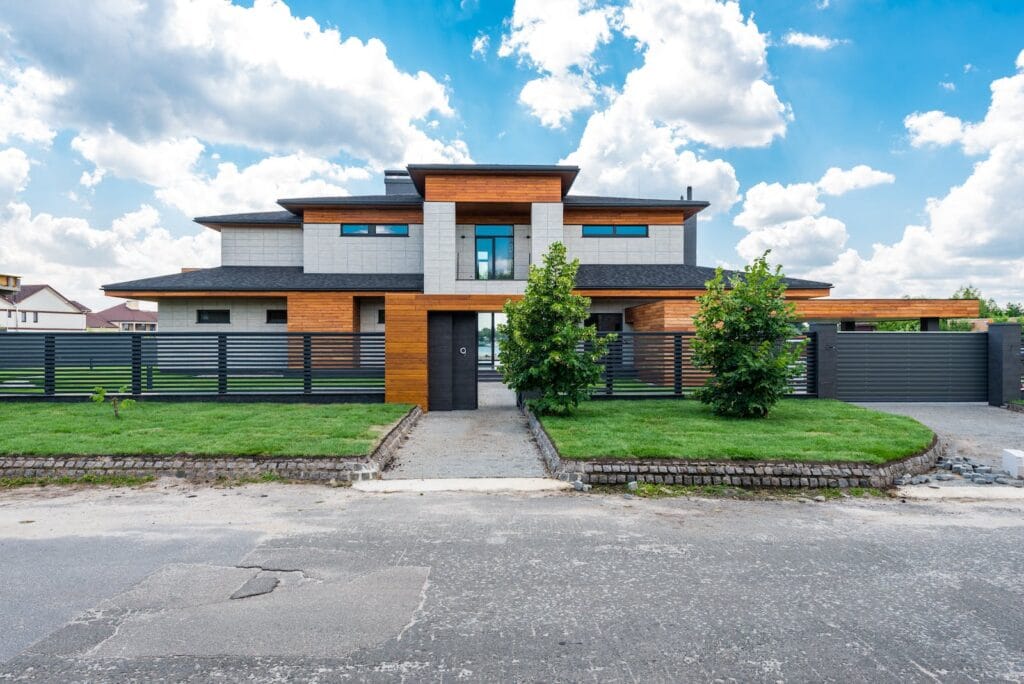 Why Choose AMTAARGC for Your London Residential Architectural Design?
Expertise: Our team of architects and designers boasts extensive experience in residential architectural design, ensuring that your project is in the hands of experts.

Local Knowledge: We possess an intimate understanding of London's architectural heritage, local regulations, and property market dynamics.

Creativity: We pride ourselves on crafting innovative, one-of-a-kind designs that redefine luxury living.

Sustainability: Our commitment to eco-friendly design and construction practices ensures that your home is both beautiful and environmentally responsible.

Project Management: AMTAARGC oversees every facet of your project, ensuring a seamless and stress-free experience for you.

Client-Centric: Your vision is our priority. We collaborate closely with you to ensure your residential architectural design aligns perfectly with your goals and aspirations.
Transform Your Home with AMTAARGC Today
If you're ready to transform your London residence into a place that truly embodies your lifestyle, AMTAARGC is your trusted partner. Our unwavering commitment to excellence, innovative design, and dedication to client satisfaction make us the premier choice for residential architectural design services in London. Contact us today, and let's embark on a transformative journey to turn your dream home into a reality that exceeds your expectations. Your perfect home awaits, and AMTAARGC is here to make it a reality.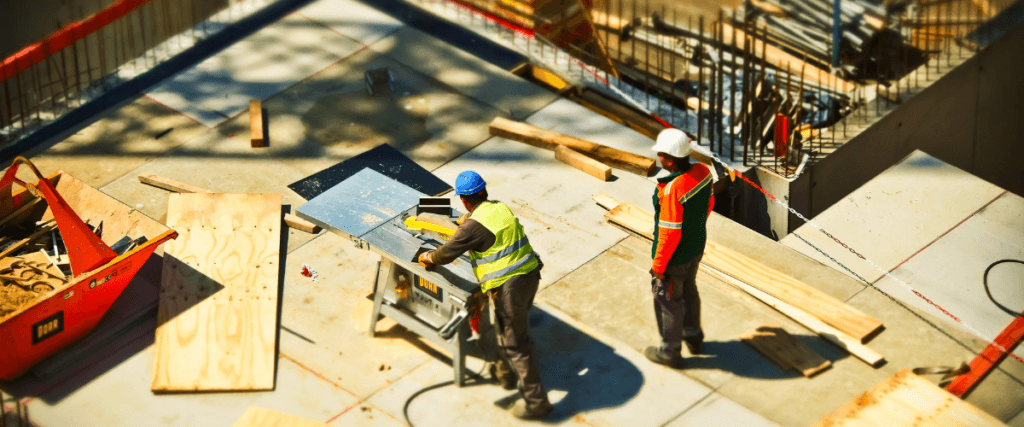 With over 3000 successfully completed projects to date, we have consistently proven ourselves to be a leader in the industry. From design cross check procedures to quality control measures, we will ensure your project is completed to your exact specifications.

100% Success in Building Regs

Practical & Efficient Designs