Elevating London's Quality with Superior Site Inspection
Services
Welcome to AMTAARGC, your trusted partner for top-tier site inspection services in London. As a leading provider of comprehensive inspection solutions, we are committed to ensuring the safety, compliance, and efficiency of construction projects, infrastructure development, and property management across the vibrant city of London.
At AMTAARGC, we take pride in our extensive expertise in site inspection services. With a team of highly skilled and certified professionals, we bring a wealth of knowledge and experience to every project we undertake. Whether you're embarking on a new construction venture, renovating an existing property, or managing a complex infrastructure project, our experts are here to support you at every step.
Comprehensive Site Inspection Services
Our services encompass a wide range of industries, including construction, real estate, engineering, and more. We offer comprehensive site inspection services in London, ensuring that your projects meet the highest standards of quality and safety. Here's a glimpse of what we offer:
Construction Site Inspections: Our construction site inspections cover every aspect of your project, from the initial groundwork to the final finishing touches. We focus on compliance with local regulations, safety protocols, and quality standards to help you achieve successful project outcomes.
Property Inspections:  For real estate professionals and property owners, our site inspections provide a thorough assessment of the condition of buildings and facilities. This includes pre-purchase inspections, maintenance checks, and assessments for compliance with safety and accessibility regulations.
Infrastructure Assessments: We specialize in evaluating the structural integrity of bridges, roads, tunnels, and other critical infrastructure elements. Our assessments help identify potential issues and ensure the safety and longevity of these vital assets.
Environmental Compliance: AMTAARGC understands the importance of environmental responsibility. Our site inspections include assessments for environmental compliance, helping you meet sustainability goals and minimize environmental impact.
Uncompromising Quality: Quality is at the heart of everything we do. We are committed to delivering the highest quality site inspection services, ensuring your projects are built to last and meet the strictest standards.
Safety First: Safety is non-negotiable. Our experts meticulously inspect every aspect of your project to identify potential safety hazards and ensure a secure work environment.
Local Expertise: As a London-based company, we have an intimate understanding of the local regulations, construction practices, and unique challenges of the city. This local knowledge enables us to provide tailored solutions that meet London's specific needs.
Cutting-Edge Technology: We leverage the latest technology, including drones, 3D scanning, and advanced software tools, to enhance the accuracy and efficiency of our site inspections.
Timely Reporting: We understand that time is of the essence in the construction and real estate industries. Our team is dedicated to providing timely and comprehensive inspection reports, allowing you to make informed decisions quickly.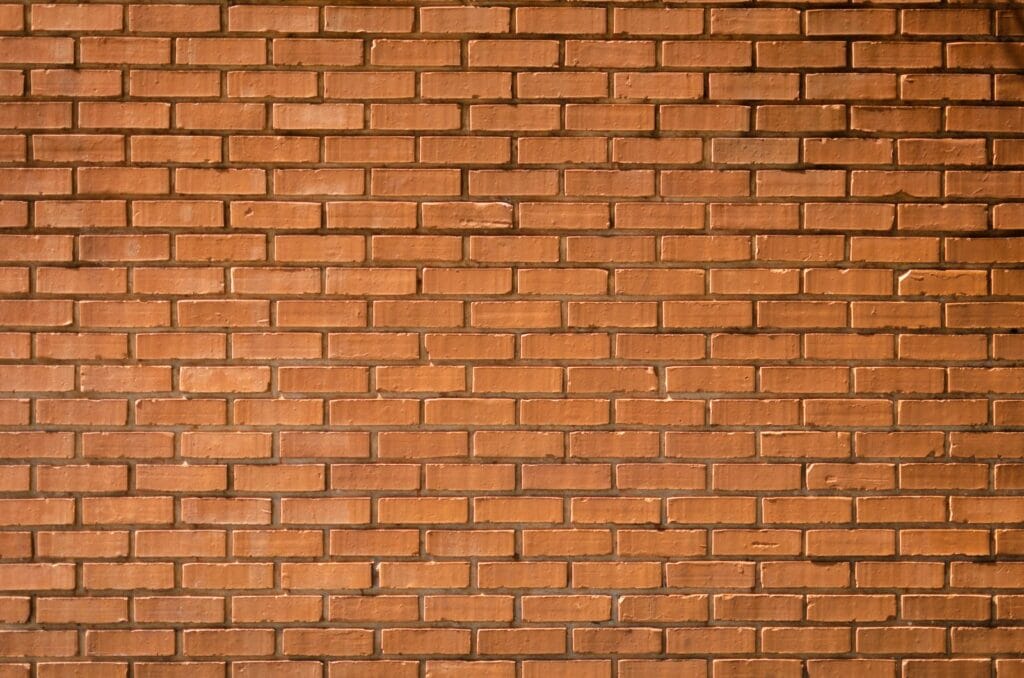 Your Success is Our Priority​
At AMTAARGC, our mission is to contribute to the success of your projects. Whether you're a developer, contractor, real estate agent, or infrastructure manager, our site inspection services are designed to add significant value to your endeavors. We work tirelessly to identify issues, provide actionable recommendations, and ensure that your projects are completed on time and within budget.
When it comes to site inspection services in London, AMTAARGC is your trusted partner. Our commitment to excellence, safety, and compliance sets us apart in the industry. If you're ready to elevate the quality and success of your projects, contact us today. Let's embark on a journey of partnership and excellence, ensuring a brighter and safer future for London's infrastructure and development. Your success is our ultimate goal, and together, we'll achieve greatness.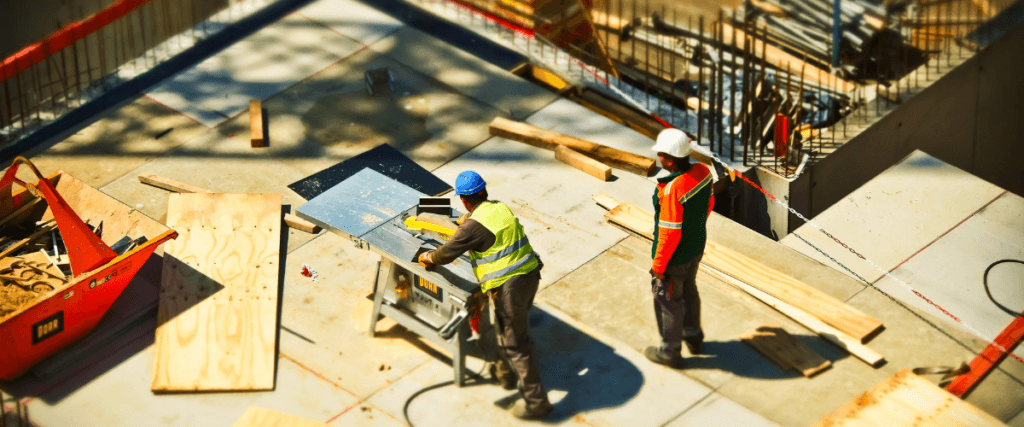 With over 3000 successfully completed projects to date, we have consistently proven ourselves to be a leader in the industry. From design cross check procedures to quality control measures, we will ensure your project is completed to your exact specifications.

100% Success in Building Regs

Practical & Efficient Designs